Next Step
Next Step builds on the foundations of First Step training to ensure Indigenous business engagement is increasingly a 'business as usual' practice. First Step supports participants to gain an understanding of supplier diversity basics, the rationale and benefits. Supply Nation's Next Step program will help participants take a deeper dive into supplier diversity and explore how they can embed it further into their supply chains and procurement practices.
As the supplier diversity landscape in Australia continues to mature, procurement professionals must stay up to date with the latest learnings and best practice in the sector.


Next Step is ONLY available to individuals from our member organisations who have previously attended our First Step training.
Program objectives
A deeper understanding of what committed leadership is, and the roles of CSR and Procurement in supplier diversity​
An understanding of the difference between transactional and embedded engagement with Indigenous businesses, and how to develop and manage meaningful relationships
A deeper understanding of how to communicate the benefits of supplier diversity
A deeper understanding of best practice initiatives in building the capability of Indigenous businesses
Kristal Kinsela is a proud and passionate Indigenous business leader and owner
who is an expert at connecting people and moving them into action.

Through determination, resilience and hard work, Kristal built her own
professional career and then a multi-million dollar consultancy business. Today,
she channels her experience and energy into helping others succeed.
Belinda is a proud Aboriginal woman who identifies with the Worimi, Barkindji, Wailwan and Wiradjuri peoples of NSW.

Belinda has over 20 years work experience with children and families, business and executive management with therapeutic approaches in child safety and healing within community, government and corporate sectors.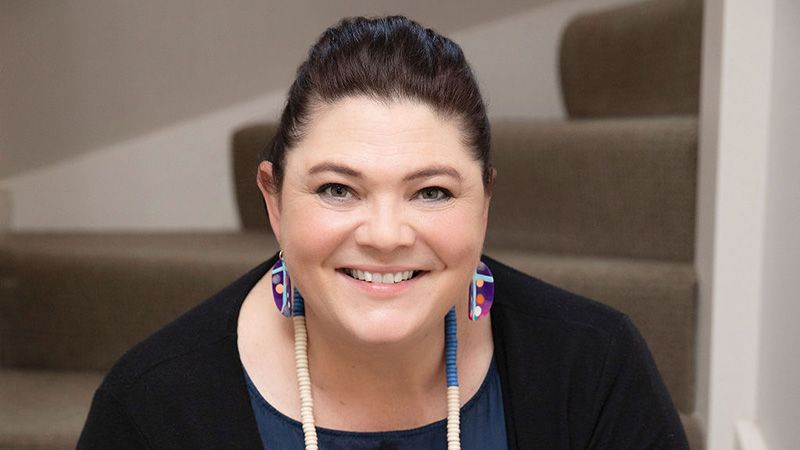 Jenni Walke
Jenni Walke is a proud Bundjalung woman with 25 years' experience in leadership development, capability development, business strategy, coaching and facilitation.
Jenni works with businesses and leaders to understand how they work and develop strategies to solve complex problems through new and innovative solutions.