First Step
Supply Nation's First Step training program is Australia's first and only introductory supplier diversity training program. First Step reflects the journey and growth of supplier diversity in Australia, and includes a framework for building an effective and successful supplier diversity program.
The program outlines the history of supplier diversity and our link to the Global Supplier Diversity Alliance, with a specific focus on Australian best practice and research.
Even if you've previously completed First Step, it's worth attending First Step again to get up to speed with current Australian trends in supplier diversity.
Program objectives
A deeper understanding of supplier diversity: the rationale and benefits
An understanding of the key elements of supplier diversity best practice and how to apply these in your organisation
An understanding of the key activities necessary in an effective supplier diversity program
Make connections with other supplier diversity leaders
Kristal Kinsela is a proud and passionate Indigenous business leader and owner
who is an expert at connecting people and moving them into action.

Through determination, resilience and hard work, Kristal built her own
professional career and then a multi-million dollar consultancy business. Today,
she channels her experience and energy into helping others succeed.
Belinda is a proud Aboriginal woman who identifies with the Worimi, Barkindji, Wailwan and Wiradjuri peoples of NSW.

Belinda has over 20 years work experience with children and families, business and executive management with therapeutic approaches in child safety and healing within community, government and corporate sectors.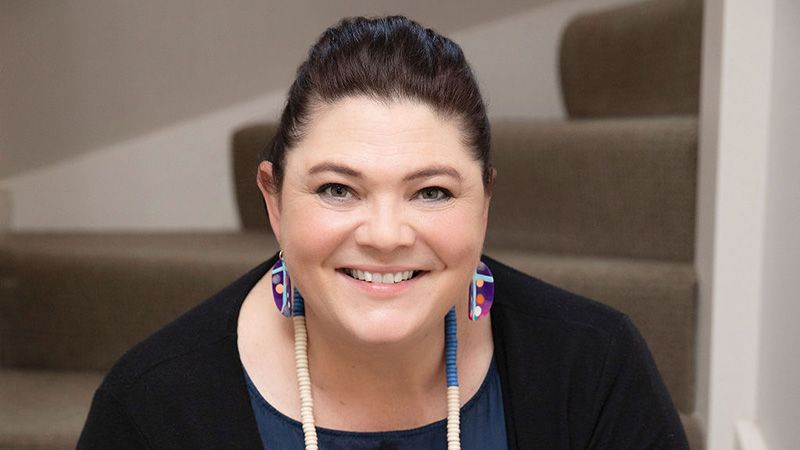 Jenni Walke
Jenni Walke is a proud Bundjalung woman with 25 years' experience in leadership development, capability development, business strategy, coaching and facilitation.
Jenni works with businesses and leaders to understand how they work and develop strategies to solve complex problems through new and innovative solutions.
Feedback from previous attendees
It was extremely informative for members on supplier diversity program planning.


I have a great understanding on how to go about building a supplier diversity program.


Gained a great understanding of how supplier diversity impacts people, communities and business.