Indigenous Business Learning Program
Supply Nation's Indigenous Business Learning Program is a capability building program for Aboriginal and Torres Strait Islander business owners.
Funded by Google's philanthropic arm, Google.org, the program provides an online platform with on-demand video resources on a range of topics identified in Supply Nation Research Reports as key success factors for Indigenous businesses.


The program will offer advice and guidance through the voices and experiences of Aboriginal and Torres Strait Islander business owners, highlighting suitable techniques and processes unique to Indigenous business culture.
Meet the instructor

Empty space, drag to resize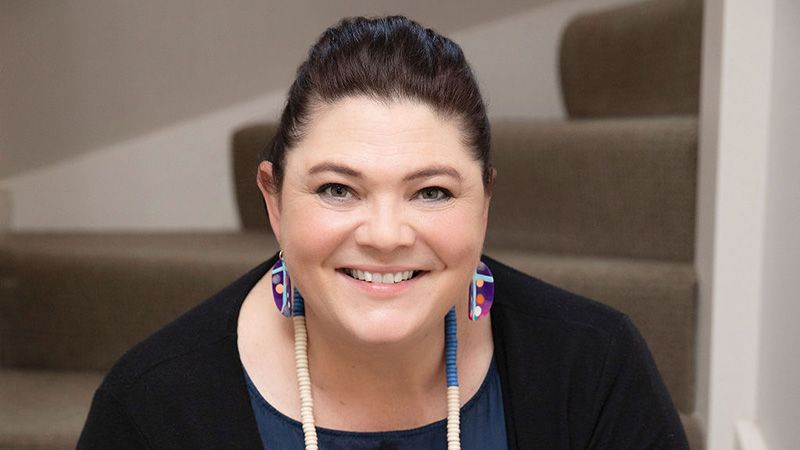 Jenni Walke
Jenni Walke is a proud Bundjalung woman with 25 years' experience in leadership development, capability development, business strategy, coaching and facilitation.
Jenni works with businesses and leaders to understand how they work and develop strategies to solve complex problems through new and innovative solutions.
Testimonials
"What interested me the most was the opportunity to learn new skills and broaden my knowledge."
"It helps you engage from emotively where you want to be, to psychologically where you think you need to be, to personally where you know you could be if you had the right direction."
"This program was easy to follow and such a gentle process that didn't feel scary or overwhelming."