Indigenous Business Learning Program
Supply Nation's Indigenous Business Learning Program is a capability building program for Aboriginal and Torres Strait Islander business owners.
Funded by Google's philanthropic arm, Google.org, the program provides an online platform with on-demand video resources on a range of topics identified in Supply Nation Research Reports as key success factors for Indigenous businesses.


The program will offer advice and guidance through the voices and experiences of Aboriginal and Torres Strait Islander business owners, highlighting suitable techniques and processes unique to Indigenous business culture.
Building your business skills
To build a sustainable business, it is important to build your business skills. This course provides you and your team with skills, knowledge, and tools to build and grow your business.
The course introduces core concepts of marketing, SEO, customer engagement and building your business online, and provides simple strategies to build your understanding and confidence to effectively grow your business.
Check out the course overview
here
.
Know the core principles of marketing

Understand how marketing supports your business

Build confidence to market your products online

Understand how to identify your ideal client, and segment your market

Understand how to showcase your business online through landing pages and websites

Understand how technology can support your business growth
Introduction to Marketing
The 4Ps of Marketing
What is a Marketing Strategy?
Marketing Start-up to Scale-up
Value Proposition
Pricing strategy
Understanding Your Client
Identifying Your Ideal Client
Segmenting Your Audience (Market Segmentation)
Customer Engagement
Marketing to Your Clients
Introduction to Sales Funnel
Lead Generation
Email Marketing
Social Media Marketing
Business Tools
Introduction to SEO
Tools/Technology to Help Your Business Growth
Google My Business
Google My Business Mini-Lesson
Setting Up Your Business Structure
Building Your Business Online
Developing a Landing Page
Building a Simple Website

Meet the instructor

Empty space, drag to resize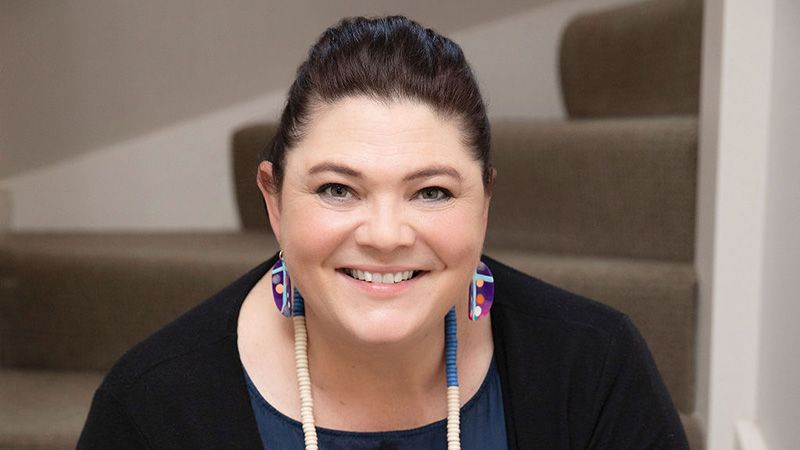 Jenni Walke
Jenni Walke is a proud Bundjalung woman with 25 years' experience in leadership development, capability development, business strategy, coaching and facilitation.
Jenni works with businesses and leaders to understand how they work and develop strategies to solve complex problems through new and innovative solutions.
Testimonials
"What interested me the most was the opportunity to learn new skills and broaden my knowledge."
"It helps you engage from emotively where you want to be, to psychologically where you think you need to be, to personally where you know you could be if you had the right direction."
"This program was easy to follow and such a gentle process that didn't feel scary or overwhelming."