Drive
To be eligible to participate in the Drive program, a supplier must meet the following criteria:
Be a Supply Nation Registered or Certified supplier
Supply goods and/or services to one or more of Supply Nation's Member base
Be actively pursuing tender opportunities
Seeking to improve their chances of winning business
Preparing your bid
This module is designed to assist suppliers' understanding of the procurement and tender functions and place them in a position to submit a tender response –that is more in line with the expectations of procurement professionals and buyers.
Know the function of procurement

Understand the tender process

Prepare and submit a tender response

Comply with tender probity
Agreeing the contract
This module is designed assist suppliers' knowledge of the procurement contract and process including negotiating, forming, and signing a contract. It addresses many common topics, obstacles, and considerations by offering explanation, guidance, and advice to ensure procurement teams experience improved engagement with suppliers.
Learn about procurement contracts

Explain the formation of the contract

Participate in contract negotiation

Understand other types of Contract
Empty space, drag to resize
Delivering the contract
This module highlights the importance of understanding contract management from the contract kick-off and implementation process, addressing contract delivery through to scope changes and variations, and capturing contract administration requirements that are all essential when delivering a contract.
Define Contract Management

Facilitate Client Relationships

Understand Contract Performance

Administer the Contract
Empty space, drag to resize
Beyond the contract
This module helps to ensure that suppliers direct their efforts toward maintaining focus on their existing contractual client while commencing continuous planning processes, using the learnings from that contract, in order to put their best foot forward for the next contract opportunity.
Identify and manage commercial contract risks

Prepare for contract completion and demobilisation

Understand importance of demonstrating capability

Know how to position your business for new contracts and growth
Empty space, drag to resize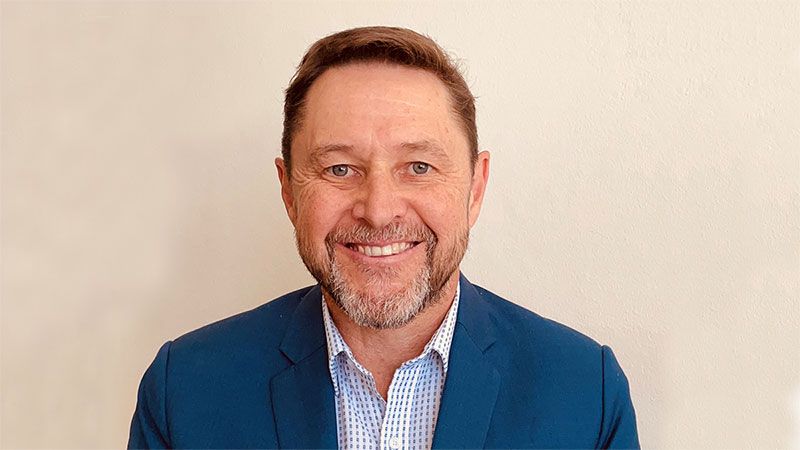 Shaun Hodgins
Shaun is a procurement professional with over 15 years' experience gained in senior leadership roles with several corporate Supply Nation members. He is also a demonstrated leader in supplier diversity having been awarded multiple awards for his commitment to the sector in Australia.


Shaun is currently based in Sydney.
Jenni Walke
Jenni Walke is a proud Bundjalung woman with 25 years' experience in leadership development, capability development, business strategy, coaching and facilitation.

Jenni works with businesses and leaders to understand how they work and develop strategies to solve complex problems through new and innovative solutions.